$10m to extinguish school coal boilers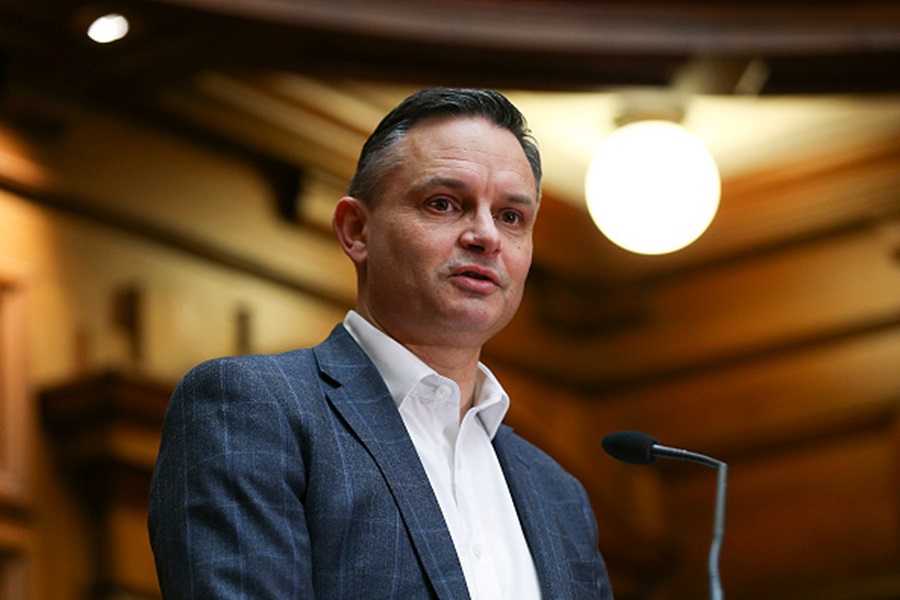 Coal boilers will be removed from all New Zealand schools and replaced with renewable woody biomass or electric heating sources by 2025 thanks to a $10 million investment announced by the Government today.
Climate Change Minister James Shaw said the project would reduce carbon emissions by around 35,400 tonnes over 10 years,
"I am delighted to announce an end to dirty coal-powered boilers in our schools. This investment means more young people will be kept warm and healthy at school, using clean, green, low-carbon energy," said James Shaw.